Your Hometown Mortgage Loan Officer
Whether you're looking to buy your first home or your retirement home, Arlene Dean has the expertise you need!
Schedule an Appointment
First Home Mortgage - Arlene Dean MLS# 209987
|
24404 Three Notch Rd, 102,
Hollywood,
MD
20636
|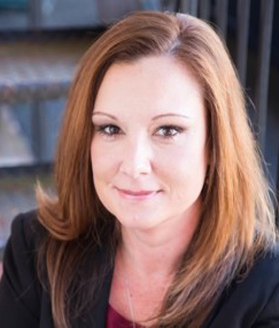 Home Mortgages In Hollywood, MD
Arlene is a local mortgage loan officer who is proud to serve the Hollywood, MD area. She is licensed (NMLS #209987) and has over 21 years of experience helping customers purchase the home of their dreams. She partners with First Home Mortgage to serve as your mortgage lender, allowing her to assist with a wide variety of loan options, including conventional mortgages, VA Loans, FHA Loans, and USDA Loans. She can assist you in finding buyer assistance programs and helping make sure you find a mortgage that will let you stay in your home for as long as you wish. If you're a first-time home buyer Arlene helps make the process of buying a home as simple as possible. Call Today!
What We Offer
mortgage lender
mortgage loan officer
conventional mortgage
VA loan
FHA loan
USDA loan
home equity loan
HELOC
professional loans
self employment loan
mortgage services
Thank you for contacting First Home Mortgage - Arlene Dean MLS# 209987. Someone will be in touch with you as soon as possible.
There was an error submitting the form. Please try again.
Copyright ©
2023
First Home Mortgage - Arlene Dean MLS# 209987, All rights reserved.